System Consultancy Services

(SCS)
SCS started in 1993 with only six engineers and now operates three subdivisions run by more than 90 specialized scientists and engineers' in electronics, communications and information technology. Thinking together with our clients has allowed us to find innovative solutions for their needs and requirements. The team is dedicated, to find and refine ways to meet any given objectives. Our aim is to EXCEED EXPECTATIONS.

SCS is a technologically advanced defence contractor in Malaysia, specializing in Command & Control (C2). Our core speciality is in software development & integration, communications and security solutions. We have been maintaining and constantly innovating our Command & Control platform for the past 28 years! We also close loops with all echelons, in our Smart & Safe Cities solutions.

Know More About Us
DEFENCE
We specialize in development and maintenance support for MISSION CRITICAL COMMAND AND CONTROL. Continuous research and development, added with our in-depth experience will make us a trusted partner in developing critical systems for your military needs.
SMART & SAFE CITY
Smart City Suite of applications increase efficiency, while reducing operational costs and provides an all-round safe living experience for any city and town council infrastructure. Our INTEGRATED OPERATION COMMAND CENTER (IOCC) is specifically suited for performing analytics intelligence to control, monitor and quickly assess situations to enable fast decision making.
HOMELAND SECURITY
Our experience in Command & Control (C2) systems enable us to provide specific C2 solutions required in enforcement agencies. We provide C4i Software for: Police, Maritime, Fire Fighting, Search and Rescue and others.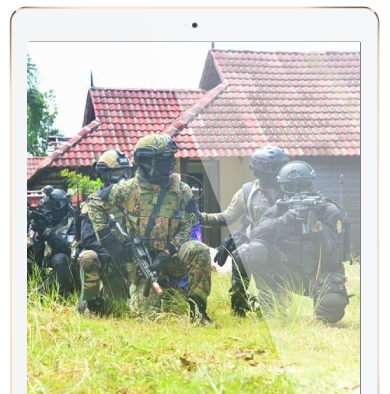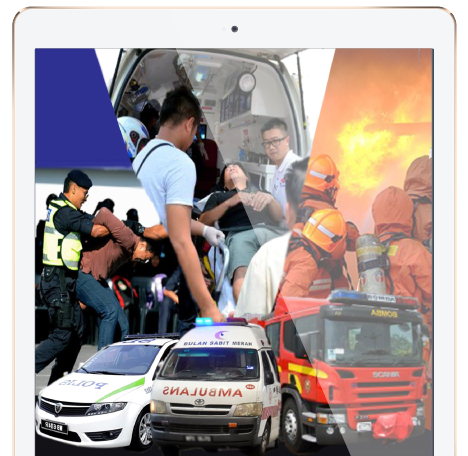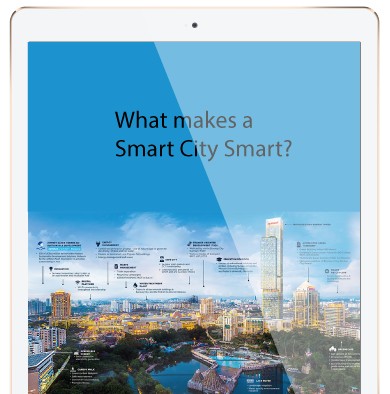 Clearer Vision, Better Decision.
We are equipped with a vast experience in unmanned aerial system (UAV) where customization and flexibility are mandatory. Our in-house engineering team is fully knowledgeable and well-trained to operate in various missions. State your mission and we offer the right UAV/drone to meet your requirement.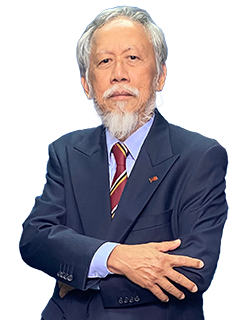 "System Consultancy Services is your thinking company. By thinking together with our clients, we have often found innovative ways to address their needs and requirements. Our think-tank meets regularly to find and refine ways to meet any given objectives, frequently delivering the desired solutions exceeding the clients' expectations. System Consultancy Services was incorporated in 1993 with six engineers. Today, we operate three subsidiaries with a core of more than 90 scientists and engineers who are specialists in electronics, communications and information technology. Perhaps we may have the opportunity to work together."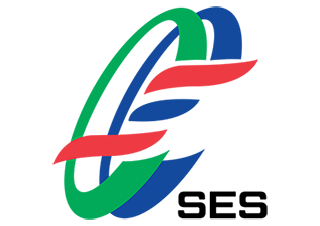 SCS Engineering Services Sdn Bhd (394181-H)
Specializing in MRO ecosystem that transform from product to service centric organization.
DK Composites Sdn Bhd
(448908-X)
Design and Fabrication of Advanced Composites materials for Architectural, Marine, Automotive and Aerospace Industries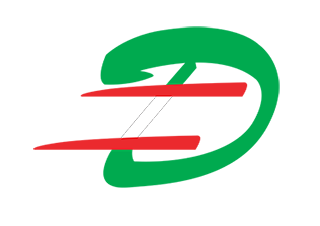 Digital Aura (M) Sdn Bhd
(308286-T)
Project Management Solutions